MAPEI PRODUCTS
---
THINSET
---
CEMENT BOARD
---
TILE LEVELING SYSTEM
---
Looking for flooring supplies in the South Florida area?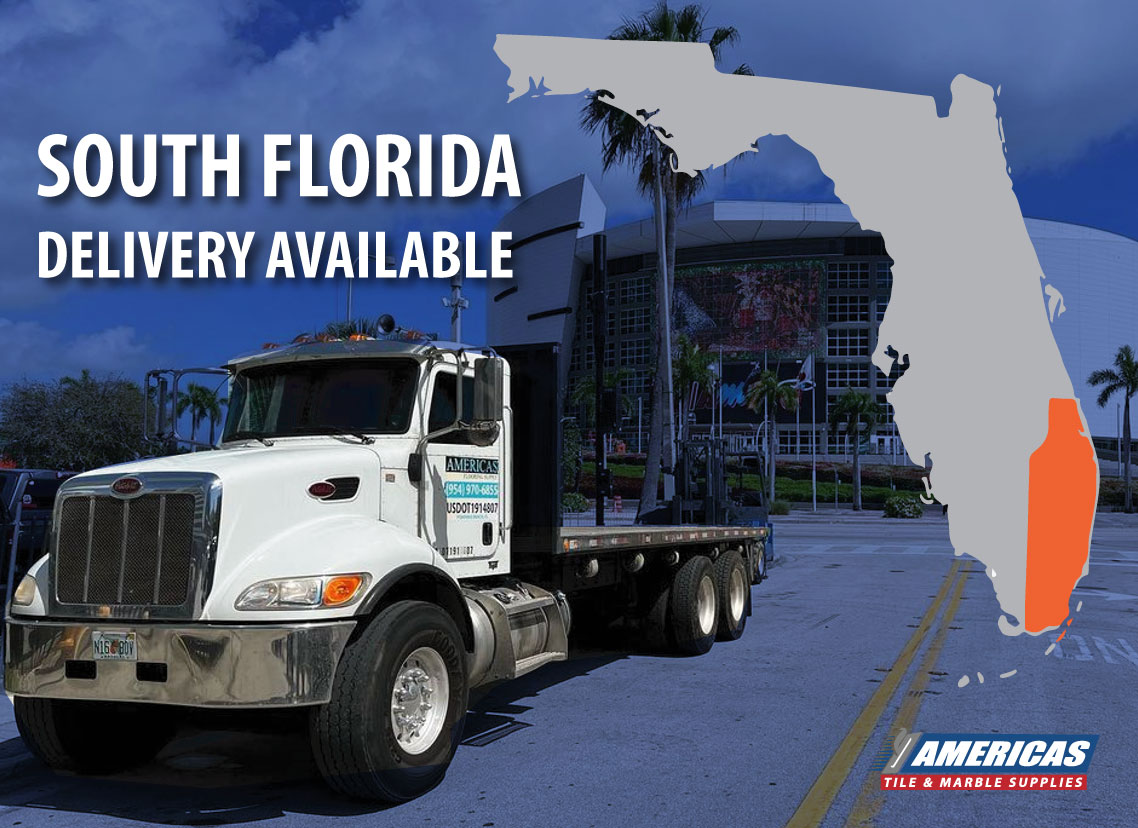 Why are we so different? Here is what we promise:
YOU CAN HAVE.....
It's fast, like "back your truck up and takes it now"

The selection and buying power of a corporate behemoth store at a locally owned and operated family store.

The truth - no games, no gimmicks, no shenanigans, seriously, you get the full skinny, period.